The Agile-at-Scale Imperative
As consumers, employees, and partners expect instant interaction-on-demand, organizations of all sizes in every industry are hard-pressed to be agile-at-scale. To stay in the game, companies need to innovate quickly with their products and services; and continuously validate with users and markets. Operational efficiency, customer experience, and business efficiency must continuously improve.
A Flexible Supportive Partner
Individuals and organizations are unique. Every player, fan, manager, and owner knows that the objective is to win every game, and the goal is to win the championship. It's the same for everybody. They also know every player and every team is unique. The coach must recognize the character of each player, and raise the level of each player and the team as a whole.
At SVAgile, we practice what we coach. We coach from deep belief borne of extensive diverse experience, and from continuously learning and updating with the best practices in lean, agile, system thinking, wholistic user experience, and optimal learning itself.
SVAgile coaches and instructors transfer insight and understanding, not only knowledge. We find and create helpful resources, organize learning opportunities, and foster independent exploration and sharing.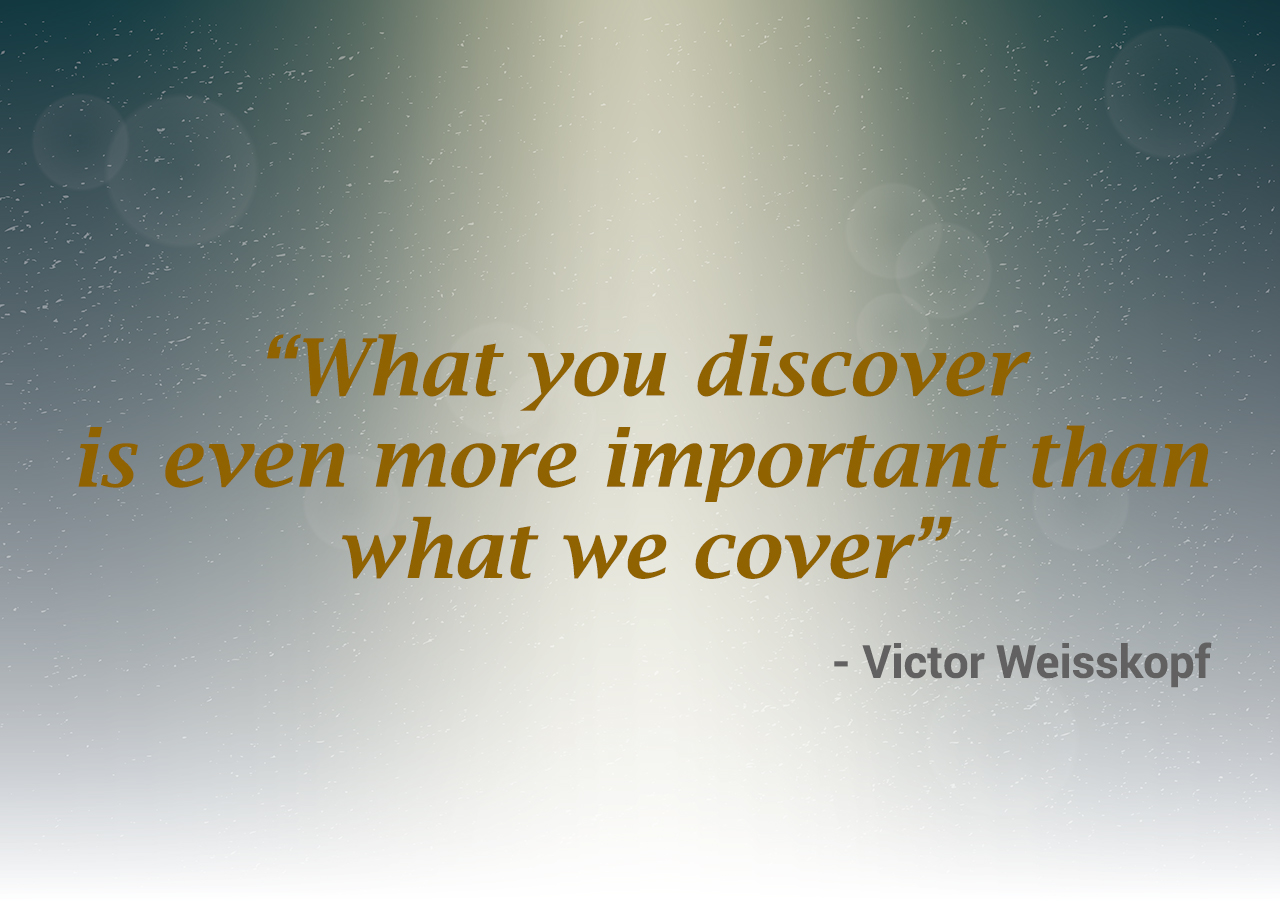 Contact us today to discuss how we can meet your training needs.