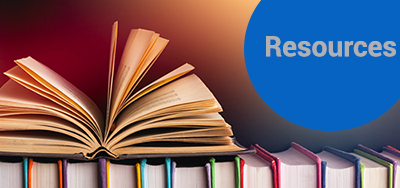 Looking to connect with an online community of Professional Project and Program Managers?
Volunteers:
SVAgile is looking for volunteers to help update the SVProjectManagement website.
Our team of volunteers who has been responsible for building the SVProjectManagement community is concluding their 7th sprints. If you are interested in helping with a few hours a week working with a great team of experts getting some Scrum, web, and publishing experience (using WordPress), please email our SVPM Product Owner Donald Stringari, or leave us a note on our contact page.
Get involved with the Scrum team and build your Agile experience!
Our local PMI chapters are also looking for volunteers:
Certifications:
Advance your career with Project and Program Management Certificate.
Lean Agile Insights Meetup:
Below are documents and links from our past meetups.