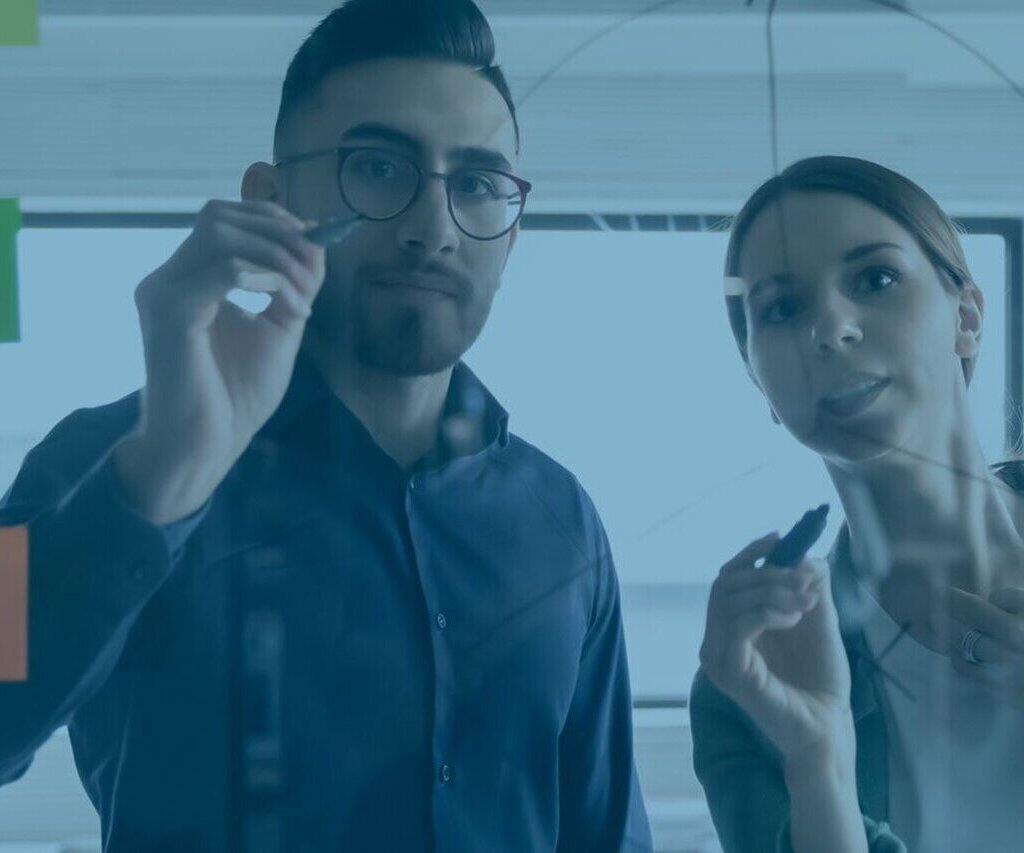 In this overview introductory course, students will review and assess values and principles from the Disciplined Agile (DA) framework— a method project managers use when working in large enterprise organizations that wish to transform to agile.
Learning Outcomes
At the conclusion of the course, you should be able to:
Know the scope and be able to use the basic elements of DA.
Learn how to create your WOW using DA.
Organize the flow of work within a team and across teams using DA.
See how teams can work differently yet still be governed consistently using DA.
Engage in a guided exercise to demonstrate how to use DA, selecting a specific WOW that best fits your organization.
Professional Credit
The Project Management Institute (PMI)®–PMP® 15 Professional Development Units.
This course is currently being offered at UCSC Silicon Valley Extension.
Note: This course is an introductory course, not a certification course.
Curriculum is currently not available online