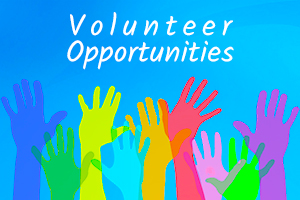 Connect with and Support the Agile Community
Volunteering for professional organizations is one of the most powerful things you can do to develop your career.
By offering your time, you get the opportunity to engage with people who are truly dedicated to transforming the world of work. It's also one of the best ways you can develop a large network of like-minded individuals who you can turn to for support when you face challenging situations in Agile or when you are looking for a new gig.
Get involved with the Scrum team and build your Agile experience! Volunteer with us!